Joudanton Chamber - Coffee, Commerce & Conversations
Timely discussions about what is effecting your business.
Join us for this 1 hour Morning Event!!
Every two weeks, we invite our community, members and Directors to come and meet us! It's the ideal event to get together and present our latest news and roadmap of the future, etc.... This event is also an opportunity to showcase our partners, present our research results, and learn about your needs as a Chamber member.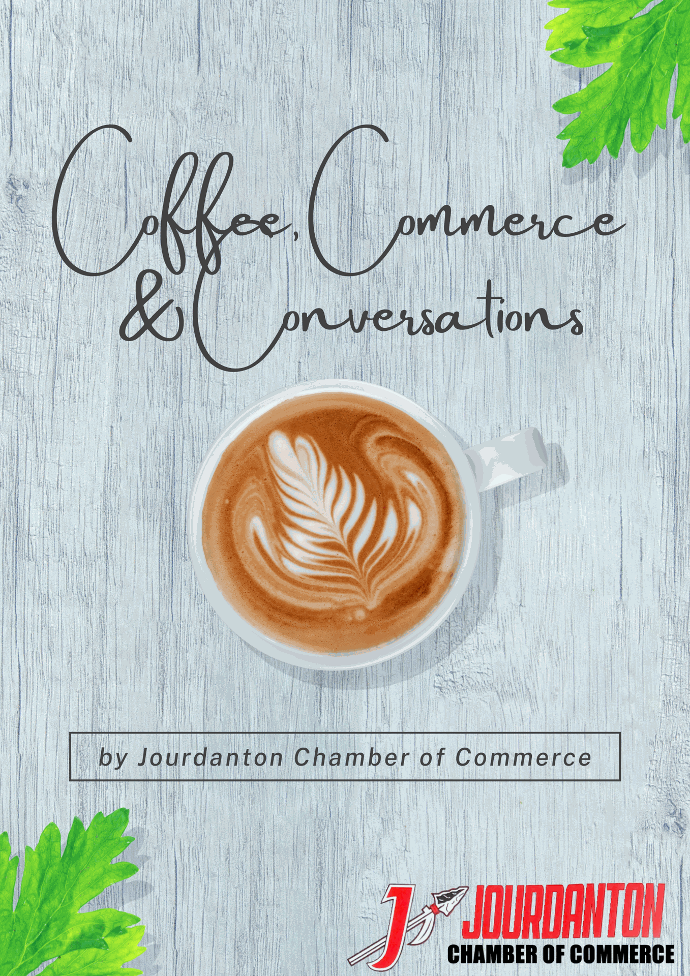 Time Travel - Part 2
Your Chamber is focusing on many great ideals this year.  Among these are the creation of this event, so we can keep you aware and engaged in your local economy.