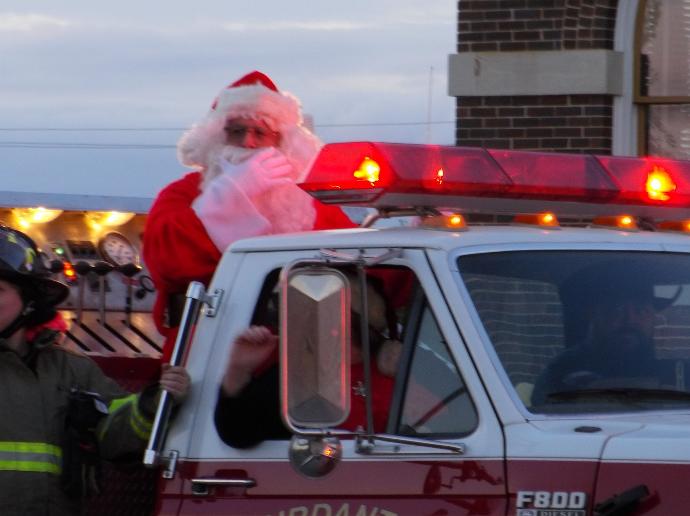 Santa visits the Jourdanton area.
Santa joined the Jourdanton Volunteer Fire Department and City Police Department on its trucks to preview the area for his Christmas day deliveries. As our brave first responders moved Santa safely through the streets, Santa was greeted by many cheering children with their families. Santa asked us to join him in thanking all our First Responders who selflessly work to protect our community.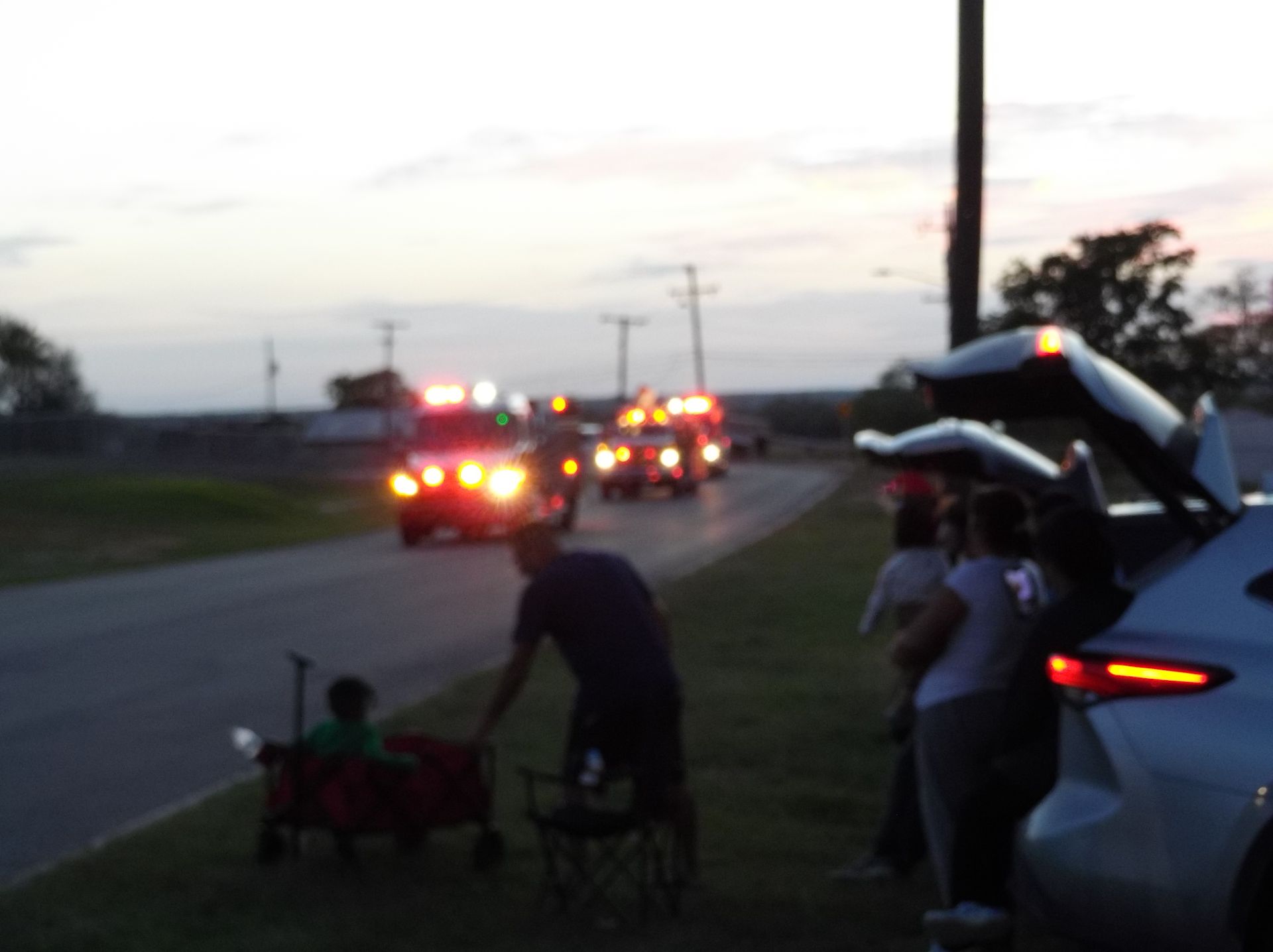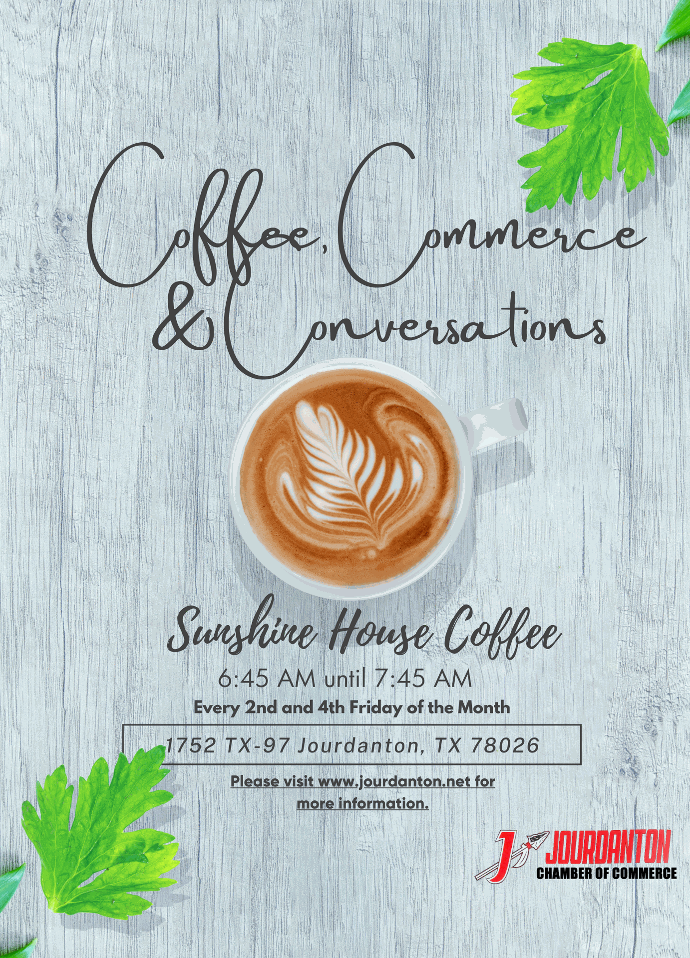 Please Join Us
Every 2nd and 4th Friday of the month, the Jourdanton Chamber of Commerce will host an informative discussion regarding issues that affect your business.
Read the events listed below for more information on the topics, and to RSVP.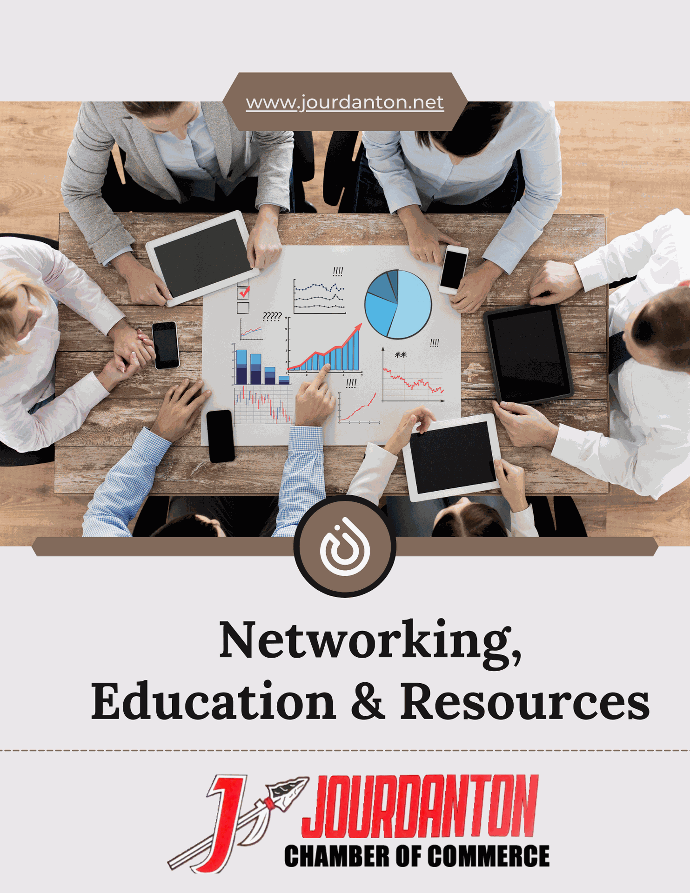 Resources
This year, we have several new initiatives to bring more opportunities to our members. Our re-designed website will provide more information and links about starting, maintaining, and growing a business. Our membership offerings will be expanded to include more marketing opportunities and inter-business connections.